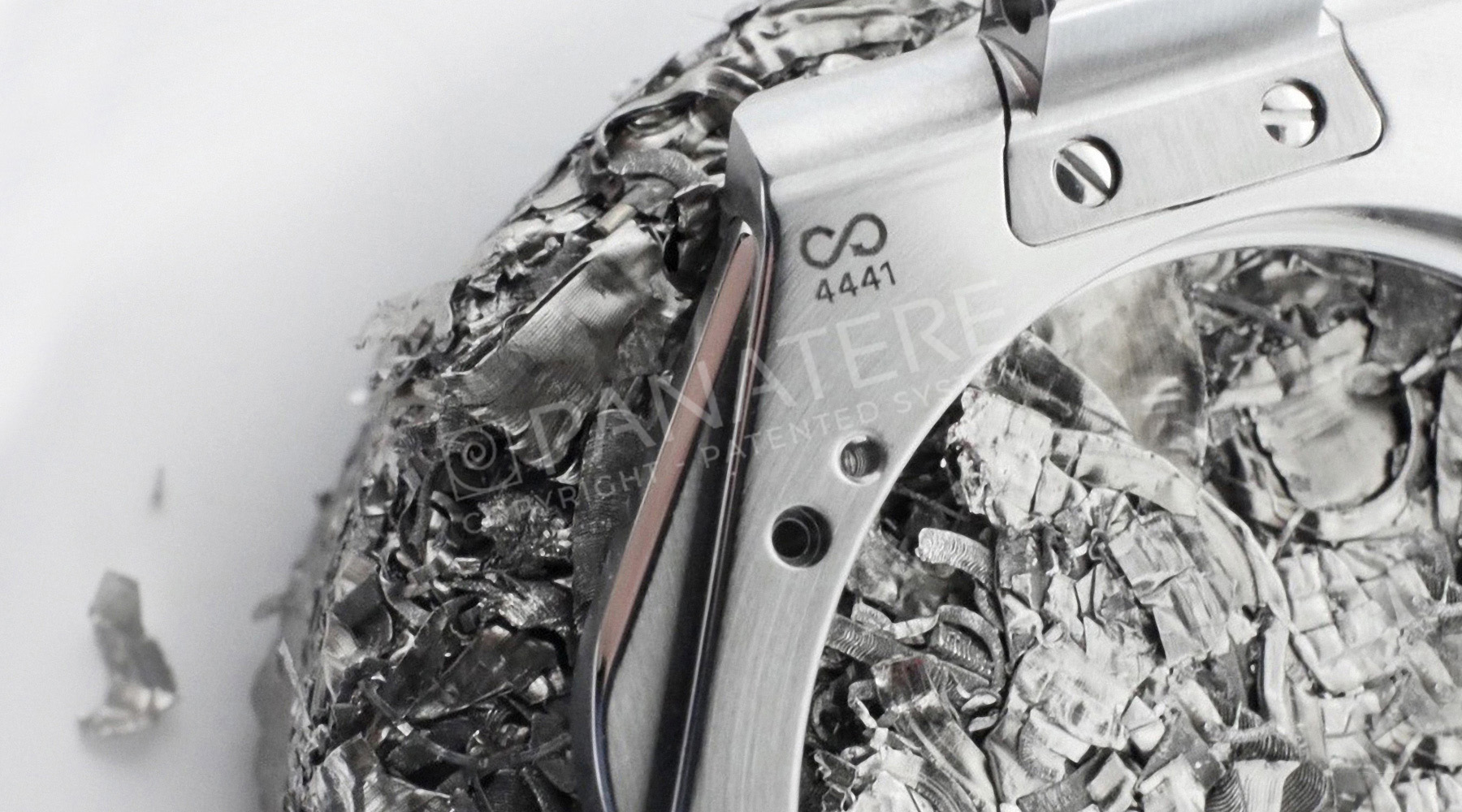 Our first eco-responsible project was our own organization!
"We had a treasure behind our factory and nobody had seen it…".
The solution to our material quality problems was in our recycling bins. We were doing nothing with our production waste except paying to have it removed.
What happens to our waste? Where does it go? Who takes care of it? No one could give us a clear answer about the recycling chain.
After orderly sorting and collecting the minimum quantities, we started looking for suppliers who could transform our waste into raw material. Very few of them accepted this challenge.
"PANATERE took more than four years to find the overall process, as well as the right qualitative formula without adding chemicals or minerals. Since then, we have been working to create new materials and new concepts for other clients who have come to use our network of processors and partners who are ready to use eco-materials.
Below are some of our successes:
Implementing a regional network to collect and sort our production waste
Obtaining "100% recycled waste" accreditation for medical and watchmaking steels used and the support of "Circular Economy Switzerland"
A permanently tracked transformation process without minerals or raw materials
Thanks to state funding linked to environmental performance: adjustment of our prices to those of similar products without the benefit of our socially responsible and sustainable investment
For the first time in this sector: developing a "zero carbon" steel by using an industrial solar furnace
Substituting fossil fuels with recycled PET and organic materials
Our environmental impact studies and life cycle analyses, available on request.
«Panatere is committed to the future; by opening the doors of her company to our students, she is helping to train the leaders of tomorrow!»
Prof. Dr Daniel Kraus
Neuchâtel University