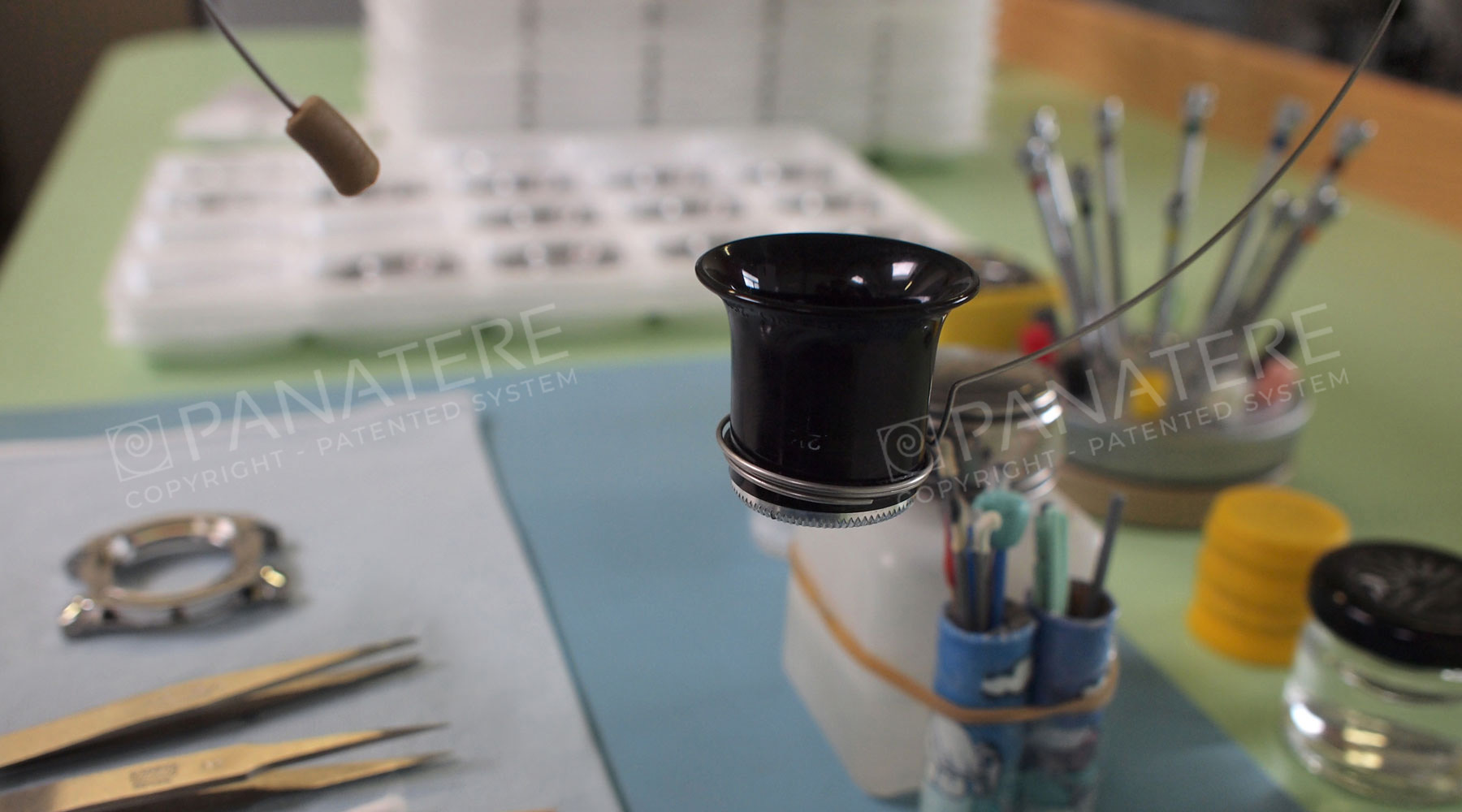 PANATERE SA acquired WISER SA in 2012, safeguarding the future of its expertise in watch case production. The development of "Private Label" projects, in order to produce complete timepieces, has shown that project management is no longer limited to a few targeted economic sectors.
The diversity of a project, the development of a new product, the optimisation of processes, the required quality level and cost analysis have led us quite naturally towards multidisciplinarity in our skill set.
We strongly believe that the "complete manufacture" concept is no longer relevant to our company. Therefore, we have taken the decision to be agile, innovative and proactive. The sheer breadth of criteria among our customers has given rise to numerous solutions. Simplifying and facilitating them has enabled us to establish a genuine culture of innovation with no half-measures.
«Collaborating with Panatere in the context of university teaching and research not only stimulates pioneering thinking about the future of our society and our economy, but also allows us to work in an original, simple and human way. A wonderful experience!»
Hugues Jeannerat
Professor of Innovation, Neuchâtel University
Applying a collaborative methodology, we manage our projects in an efficient, cross-structural way.
Our milestone techniques have been internationally recognised, with the creation of modules including:
Feasibility studies with continent comparison.
Optimisation of innovative solutions.
Cost analysis using Design-to-Cost.
Ultra-fast prototyping.
Industrialisation through 4.0 digitalization.
Quick control production quality control.
Risk management.
Synthesized pre- and post-calculation.
Continuous improvement processes.